In-Home Services + Care Management
Beach Cities Health District (BCHD) provides services to improve the quality of life and maintain the independence of older adult residents and residents with disabilities within the Beach Cities.
A Plan To Age Successfully At Home
Care Management provides confidential in-home visits and assessment along with recommended care plans and frequent follow-up to support independent living at home while staying connected to the community from a professional Care Manager.
Care Management is available for older adults (ages 60+) and adults with disabilities (ages 18-59) living in Hermosa Beach, Manhattan Beach or Redondo Beach. Care Management clients may also be eligible to receive the services below. 
Older adults and adults with disabilities who have difficulty leaving their homes benefit from having a trained, friendly volunteer make weekly social visits. These visits provide stimulation, companionship and something to look forward to, when they might otherwise have little social interaction.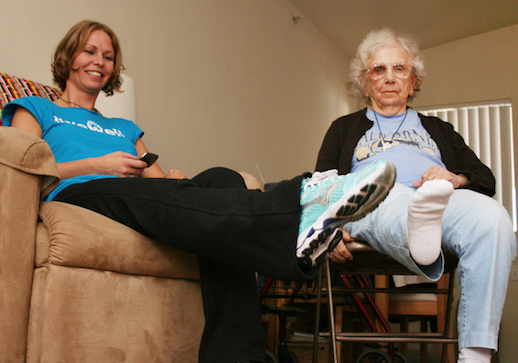 BCHD's physician-approved MoveWell In-Home Exercise program helps older adults and adults with disabilities become stronger, healthier and feel better through simple, safe and easy exercises. An exercise specialist visits to determine which exercises would be most beneficial; then a trained volunteer is matched and provides weekly in-home visits and phone calls to provide support.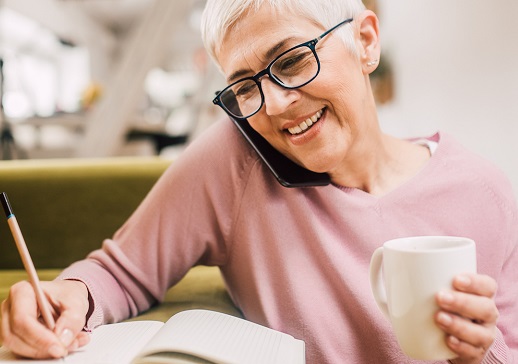 Support Line Volunteers provide a support system for clients who can benefit from a friendly monthly or quarterly check-in call to discuss the client's well-being, services they receive and any new needs they may have.

To learn more about Care Management, please call our Assistance, Information and Referral Line, 310-374-3426 and press option 1.
Hours: 
Monday - Friday, 9 a.m. - 5 p.m.
Location:
Beach Cities Health District
1200 Del Amo St.
Redondo Beach, CA 90277